FERMEN-TOUR or How to Stop Burning your Onions
Arcade East + V&A
London, June 2018

Can eating bring us closer to our bodies? How can food work as an empowering tool? What can it teach us about who we are, where we come from or where we're going?

FERMEN-TOUR or How to stop burning your onions is a performative, edible installation by Inês Neto dos Santos exploring fermentation and other food processes as a metaphor for collaborative practices, community living and autonomy. Through a virtually carbon-neutral process, this project presents fermented foods as the ultimate site-specific pieces, using millennium-old techniques to question our current and future relationship to food.

This installation was part of A Toolkit for the Future – a conference at the V&A followed by day of speculative design workshops at LCF's project space Arcade East. The project is curated in collaboration with the V&A's The Future Starts Here exhibition curator Mariana Pestana.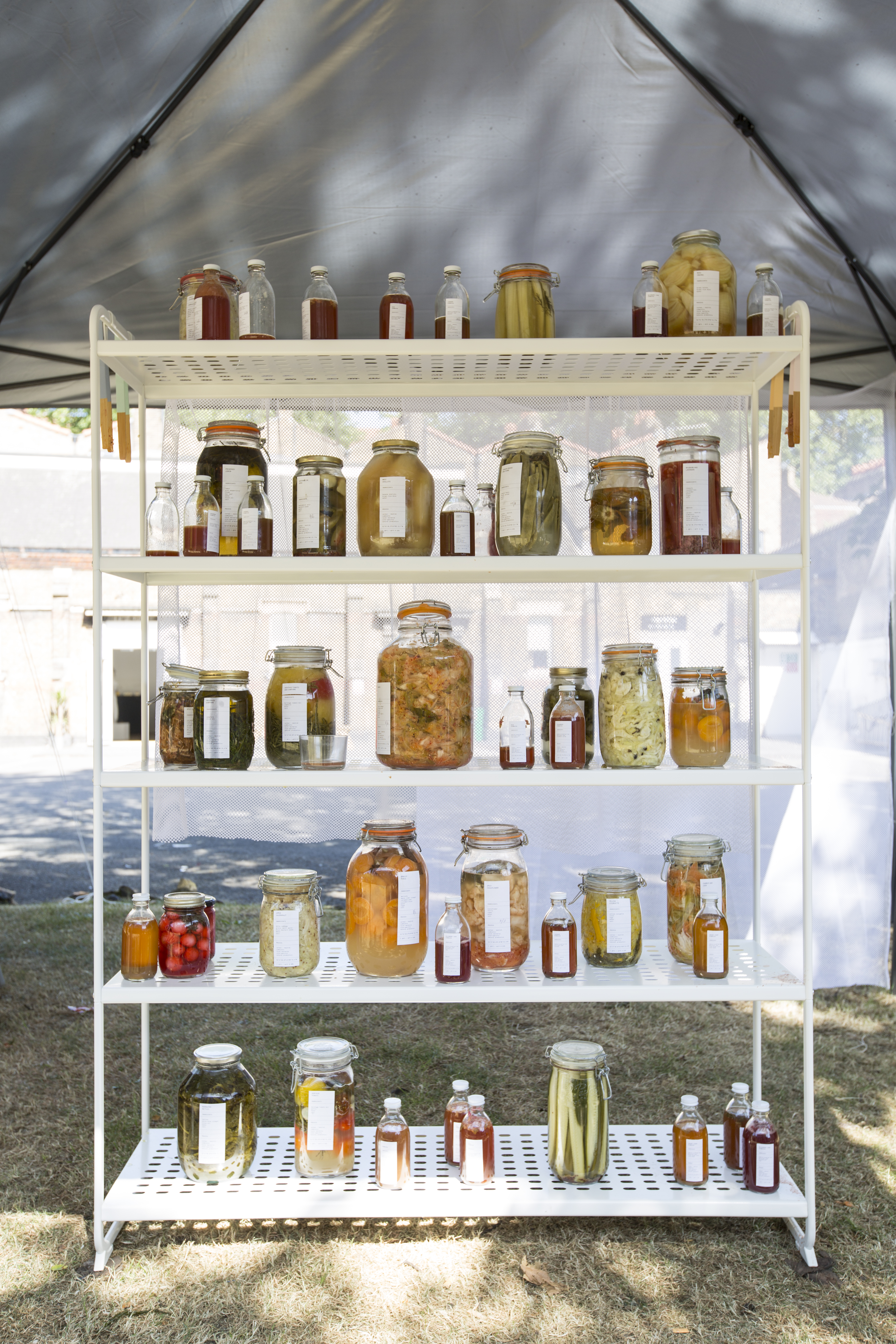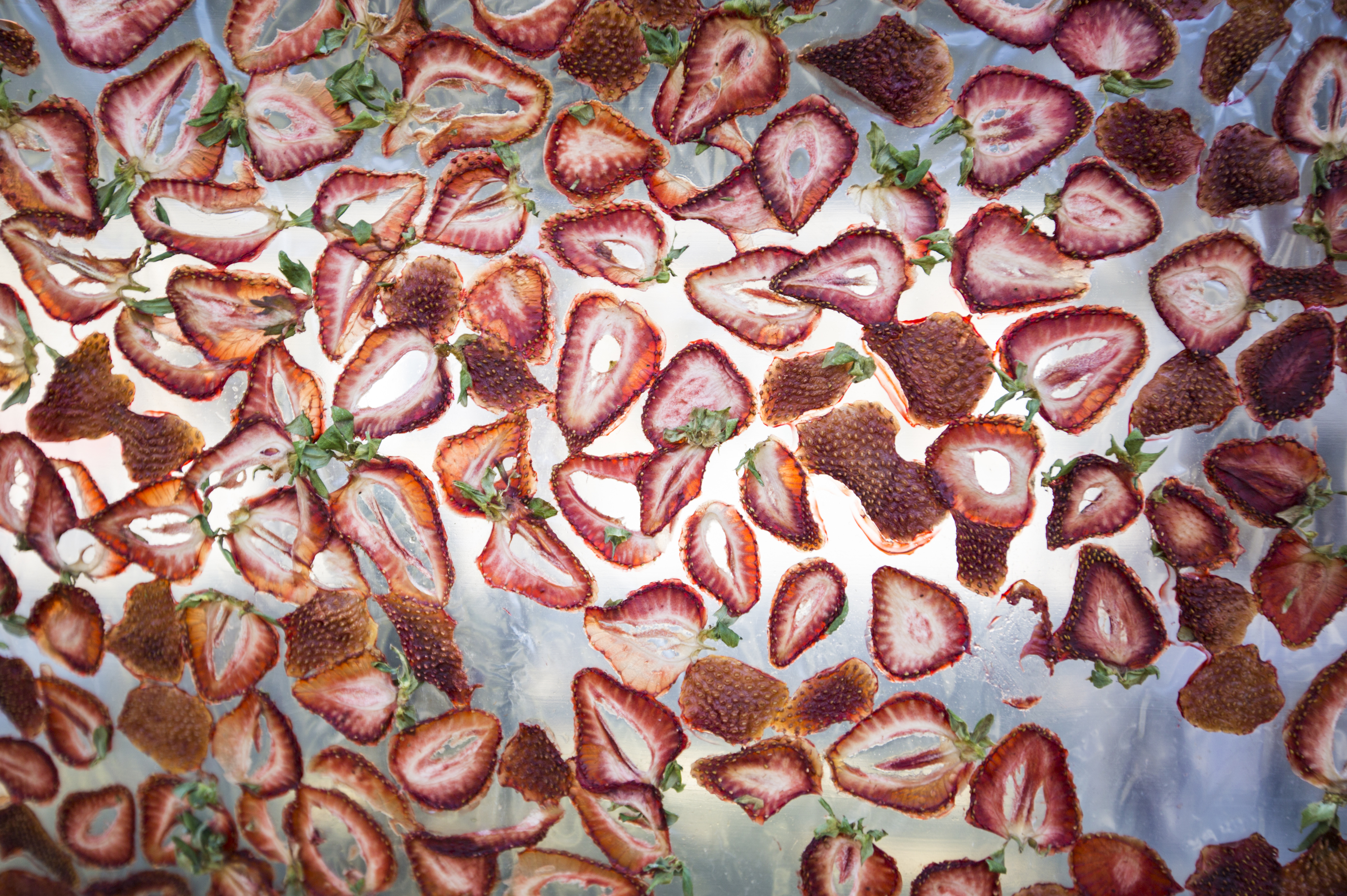 CARGO COLLECTIVE, INC. LOS ANGELES, CALIF. 90039—3414