IF YOU CHANGE YOUR MIND, YOU CAN CHANGE THE FUTURE
in collaboration with Anna Souter
Porto Design Biennale, Papanek Symposium, 2019
commissioned by the University of Applied Arts Vienna and Shared Institute

A performative dinner on the climate crisis, in collaboration with writer Anna Souter. The performance incorporated sound, spoken word and food in the telling of a future narrative, set in a post-climate change scenario. Ingredients and dishes were selected/created with focus on local means of production, with a critical look into the global environmental impact of capitalism.

Kombucha kindly sponsored by Aquela Kombucha, a small business based in Porto. Bread provided by local bakery Pão da Terra.

Curated by Francisco Laranjo and Alison J Clarke.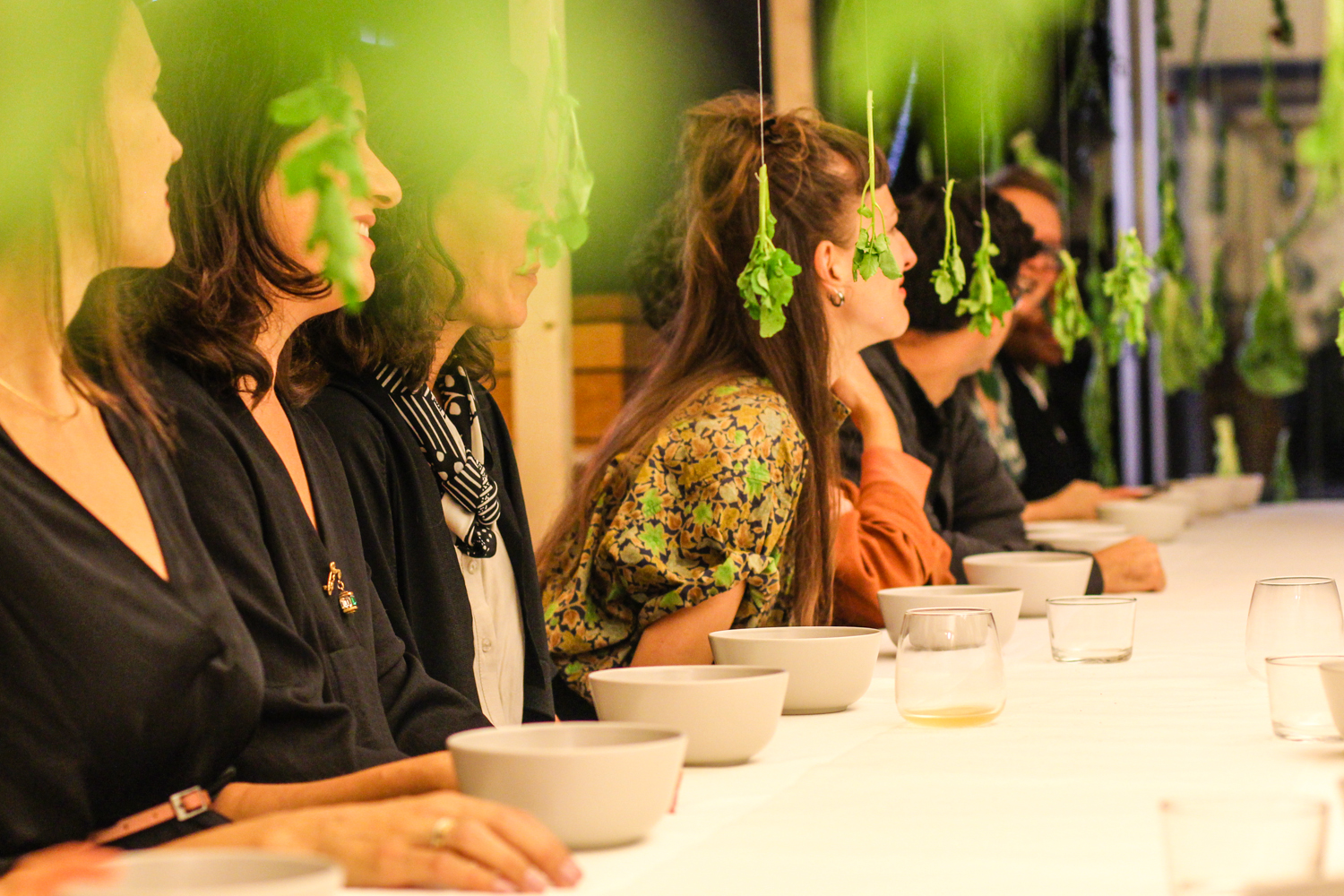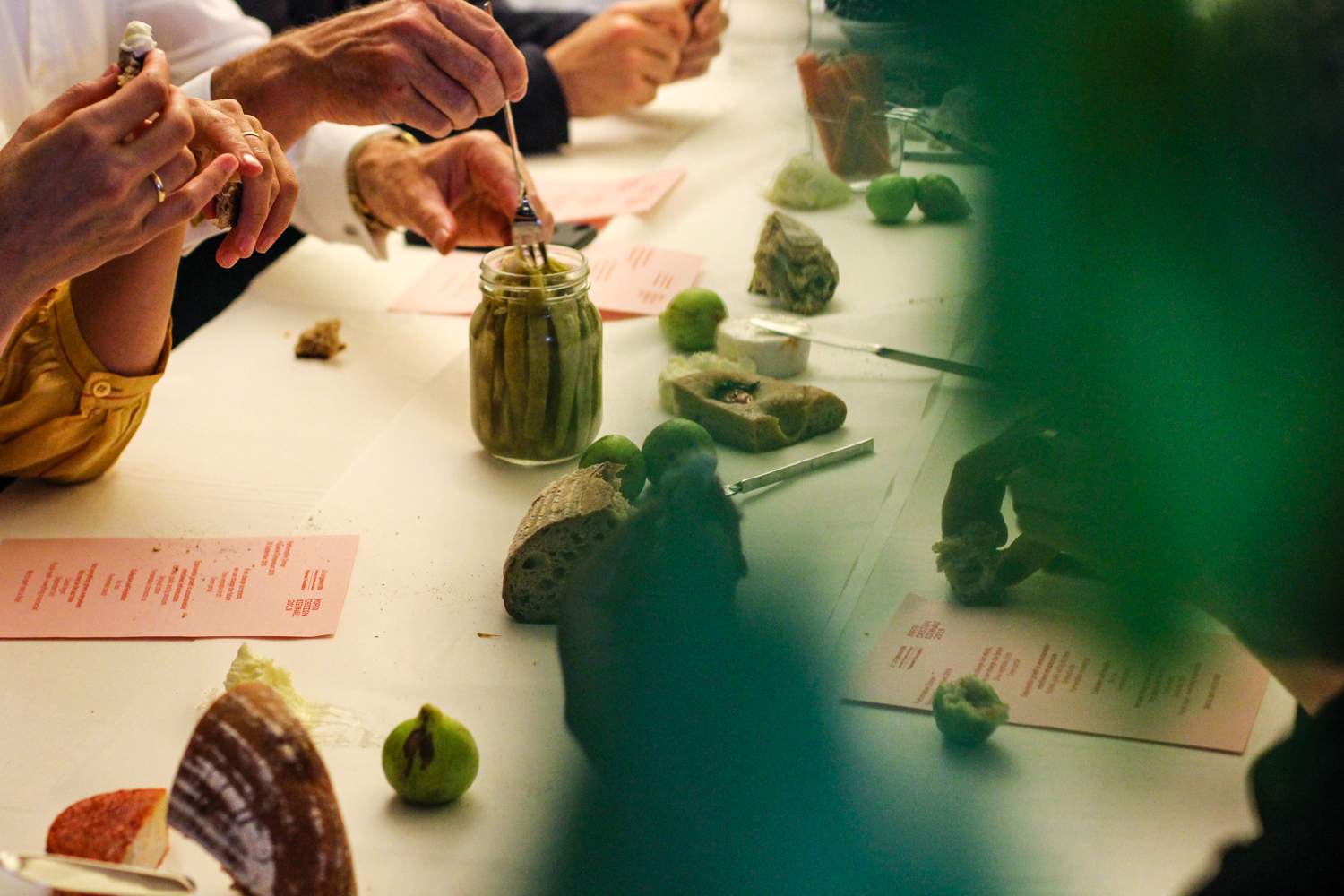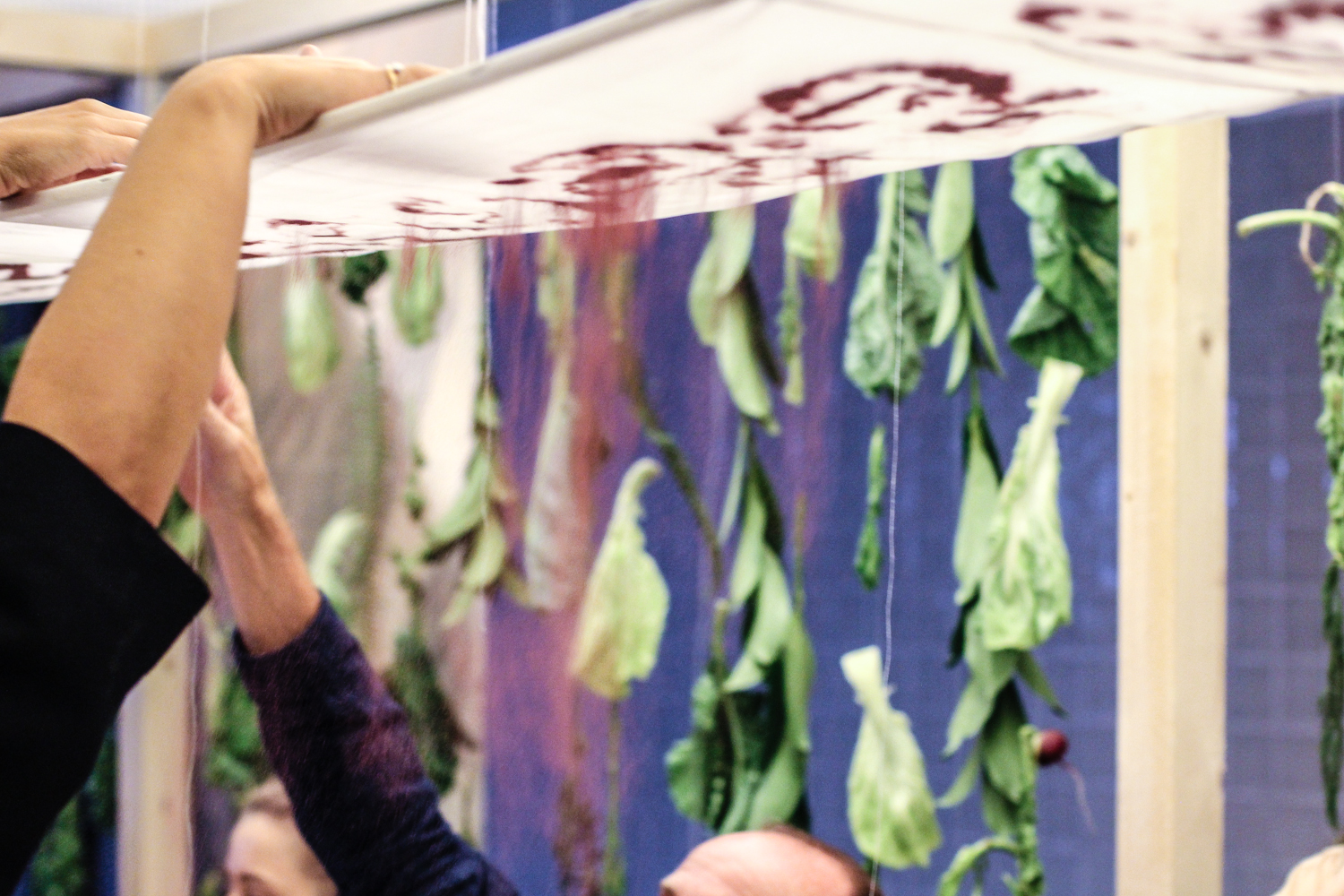 CARGO COLLECTIVE, INC. LOS ANGELES, CALIF. 90039—3414