Illustration School
SUMMER PROGRAMME 2017-2019

I have been part of the Illustration School since 2017, leading sessions and workshops as a tutor on their summer programme. My work there has focused on food as a metaphor, narrative building through flavours/textures/colours/processes, visual and making-centred research, performance and storytelling. Working with groups of international participants and tutors, exploring the expanded field of Illustration in Porto every summer.

2019






2018

Exploring food as metaphor and its potential for storytelling, looking at performativity behind gestures of eating, cooking, feeding and sharing. A workshop which led to an open performative dinner, held at época, run by the Illustration School's participants and led by me.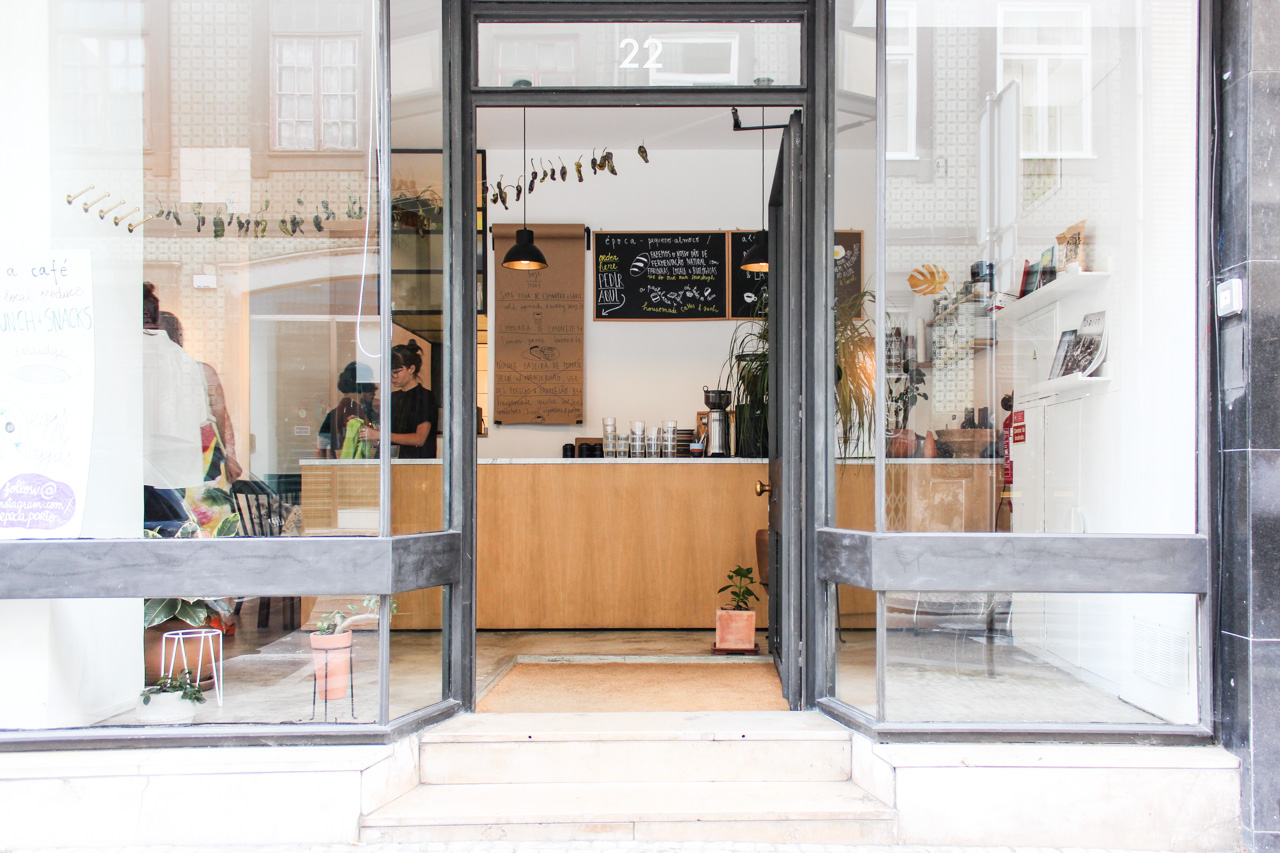 2017
A performative workshop part of the Illustration Summer School 2017 in Porto, created with the students to expand on our collective experience of the city - looking into food as a subtly illustrative tool of our everyday and exploring it as an expanded field of Illustration.