Mother, mother
at Darlings of the Underground,
an exhibition curated by DATEAGLE ART
in collaboration with Anna Souter
Subsidiary Projects, March 2018

Glasswork in collaboration with Gerald Mak.

In Mother, mother, Inês Neto dos Santos develops a continuous brewing system of kombucha, a sculptural piece which uses this fermentation process as a metaphor for site- specificity, collaborative practices and personal growth. Considering ferments as archives of local information, this piece sees the never ending exchange of bacteria and yeasts that occurs during fermentation as a gateway to understand our relationships with ourselves, others and the outside world.

To make kombucha, we start with a mother: a gelatinous colony of bacteria and yeasts that cling together, growing infinitely larger by livingin a continuously refreshed bath of sweet tea. This mother and, subsequently, its tea, invisibly exchange biological information with its surrounding environment.

Through this work, the artists asks: How do microorganisms define a place? Can we tap into these invisible forces, growing and expanding around us everyday? Can a jar of naturally fermented tea become an archive of a space and its people?Can it host stories, gestures? What can it tell us about ourselves and others?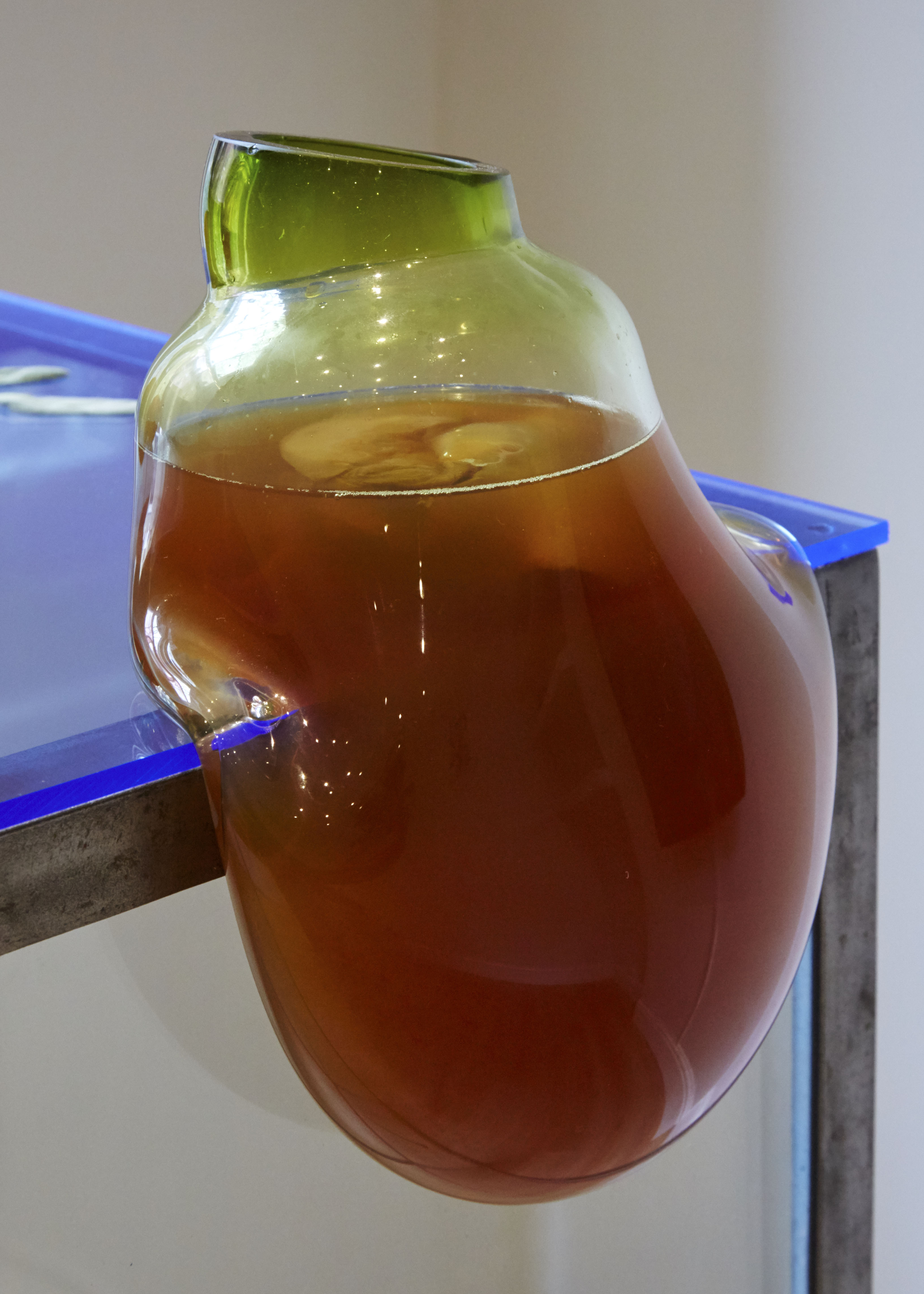 CARGO COLLECTIVE, INC. LOS ANGELES, CALIF. 90039—3414