UNFURLING (2020)
Developed while in residence at Unit 1 Gallery | Workshop, as part of the Radical Residency V

A body of work exploring permanence and longenvity from a sustainability point of view. A material exploration, departing from the artist's own understanding and research around fermentation as a site-specific, colloraborative process, questioning the role of objects in art making - what is the role of an object? Why and how does it exist, and how will it live on? What material is it made of?

Plant-dyed fabrics using locally foraged plants and kitchen waste (applied through heat or fermentation processes), beeswax bean casts, bronze bean casts, raspberry kvass, sourdough bread, dehydrated sourdough and dehydrated SCOBY.

Still in development.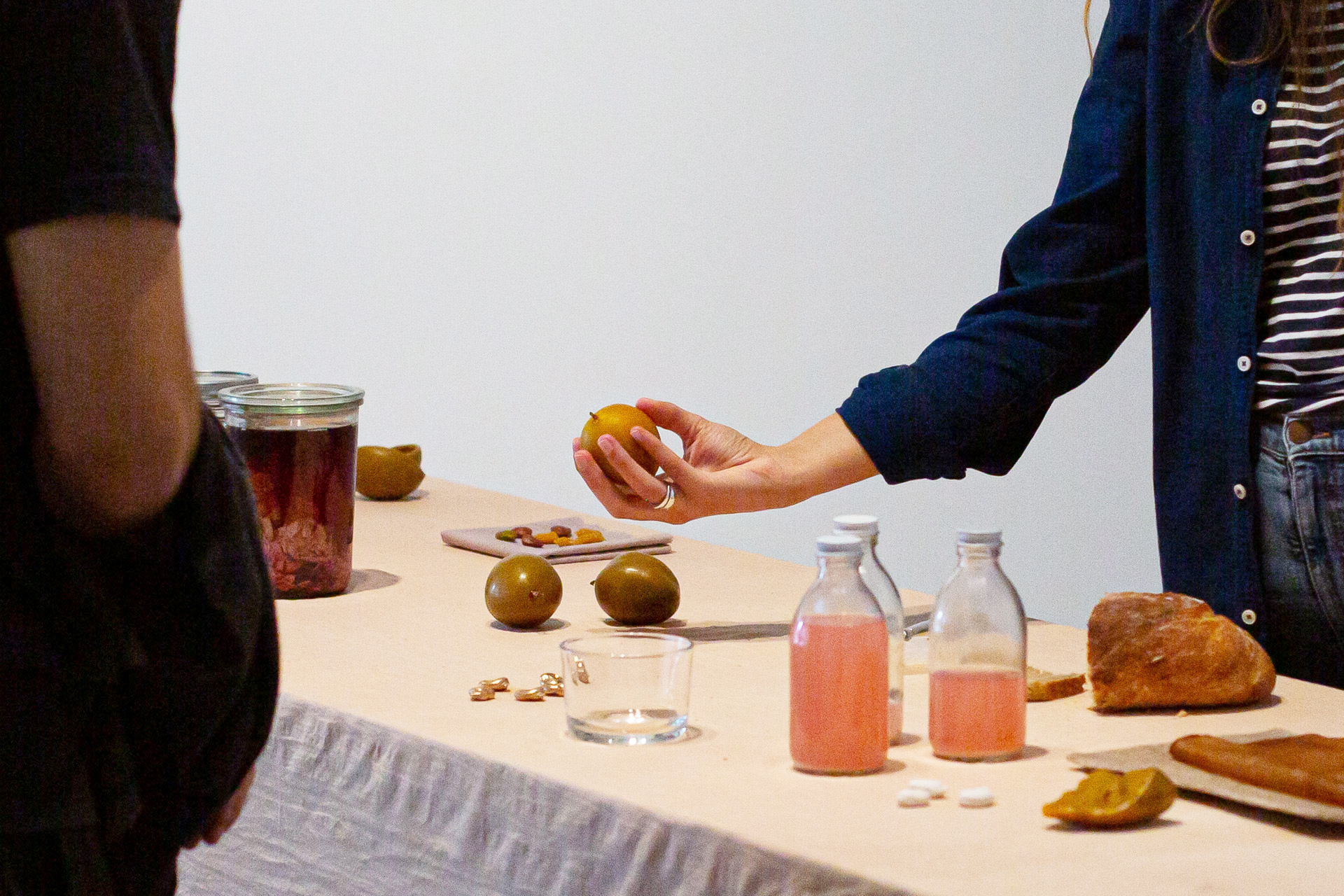 CARGO COLLECTIVE, INC. LOS ANGELES, CALIF. 90039—3414